Automate Your Practice
Scheduling Appointment Reminders Review Generation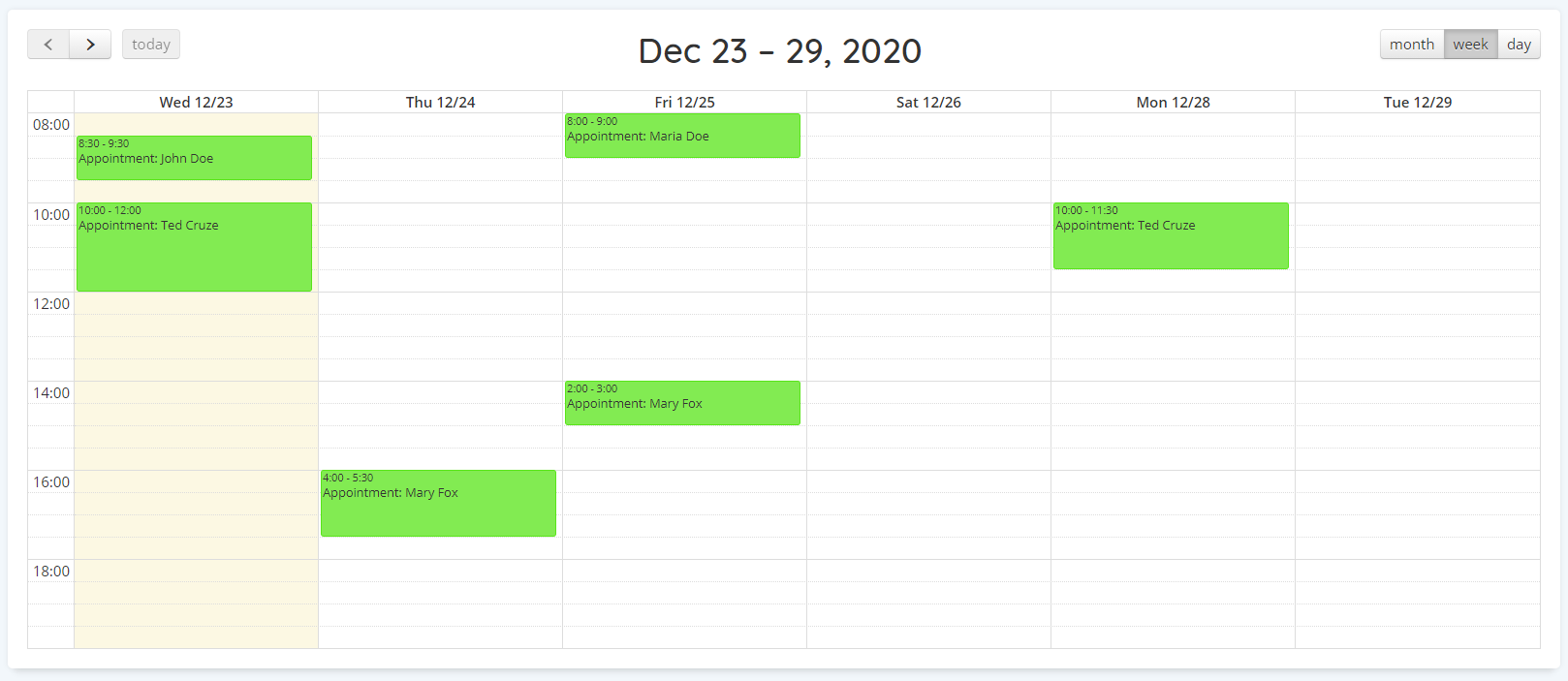 Your Practice Management Solution
Easy to use Scheduling for front-desk
Appointment reminders to reduce no shows
Online scheduling to keep your practice full
Review Generation for higher google ranking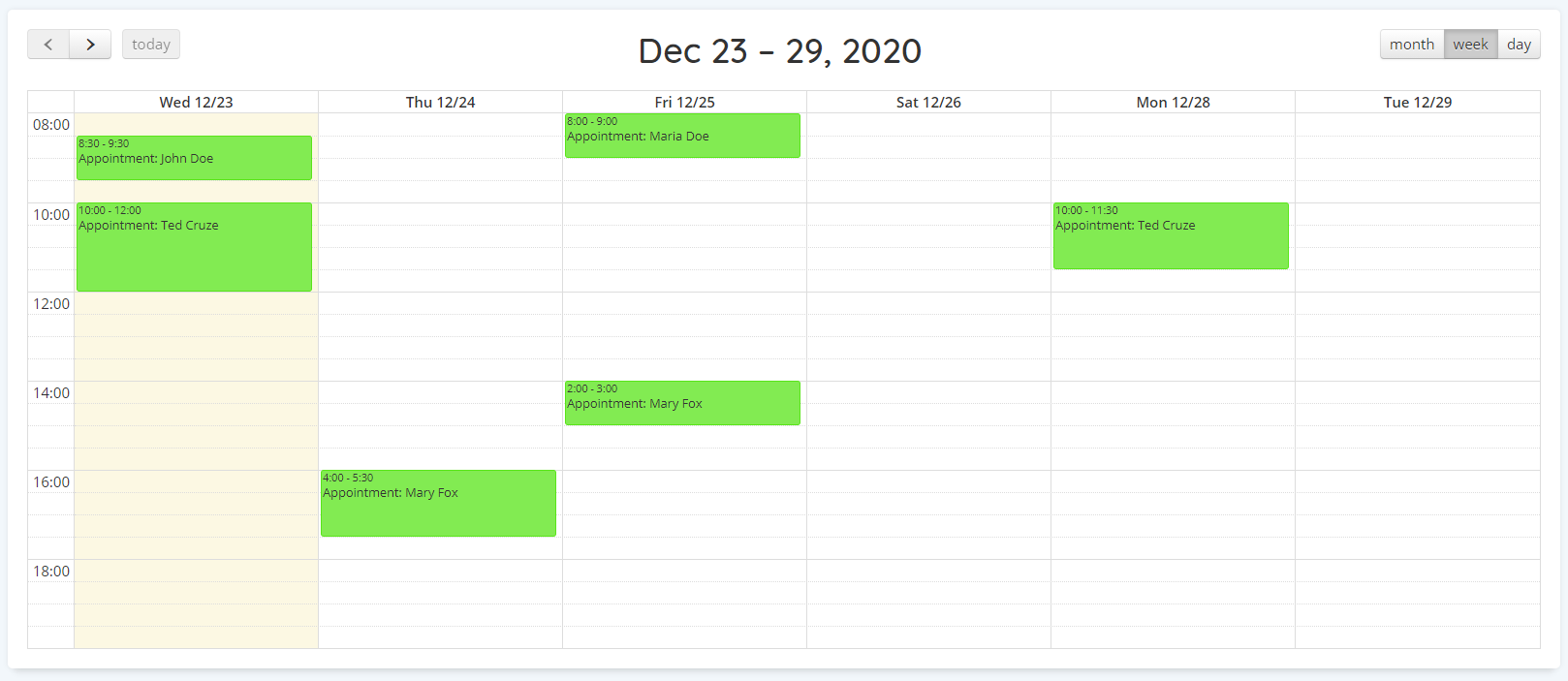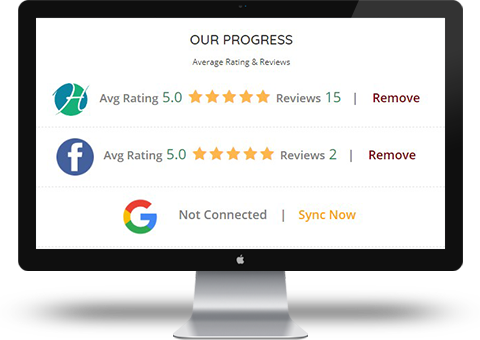 Let your customers speak!
Patient reviews play a crucial role in establishing private practices, clinics, and individual medical practitioners; making it important to ensure your practice has a positive presence on the web.
Manage Negative feedback
Generate positive, organic reviews
Manage reputation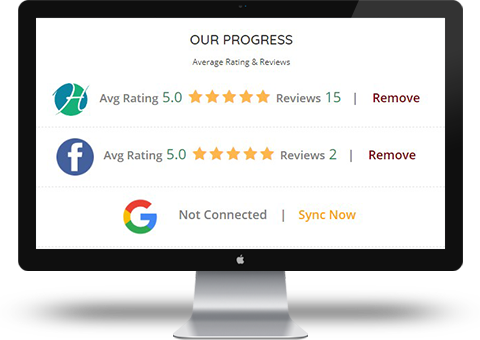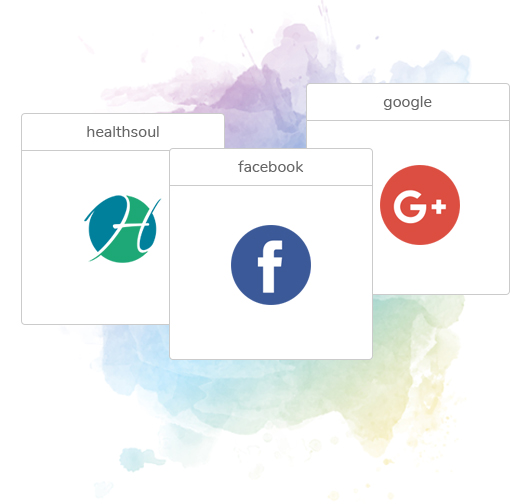 Target the Sites that Matter
Direct your best reviews to all the sites that matter
Target Facebook, Google, HealthSoul
Help promote your practice where patients are looking
Stand out your practice in search results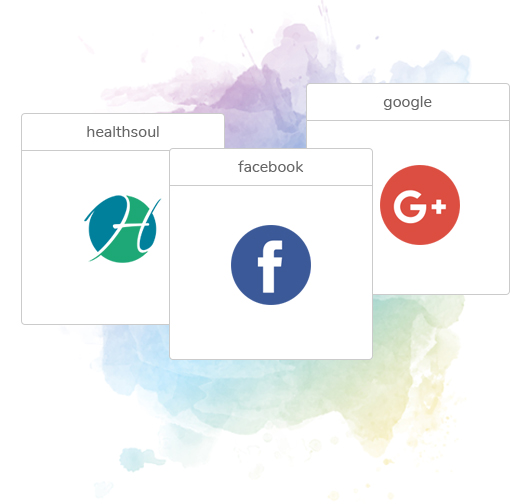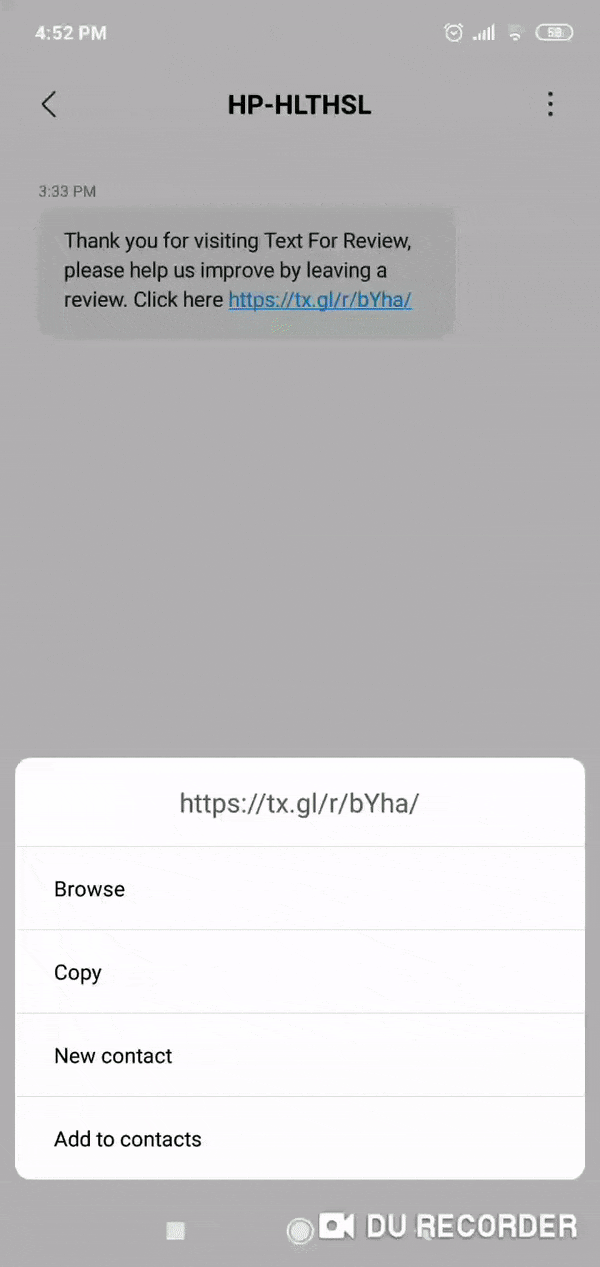 Fast Text Solutions
You can use HealthRevue to set up and send quick, and easy to follow text messages to patients, asking them to review your practice or their experience. You certainly don't want to call every patient, asking them for feedback; so why not text instead? With the touch of a button, you can generate multiple review invites that include a list of sites and platforms for your patients to choose from.
Bulk text messages
Personalized messages
No limit in text messages
EMR integration
Automated review invites.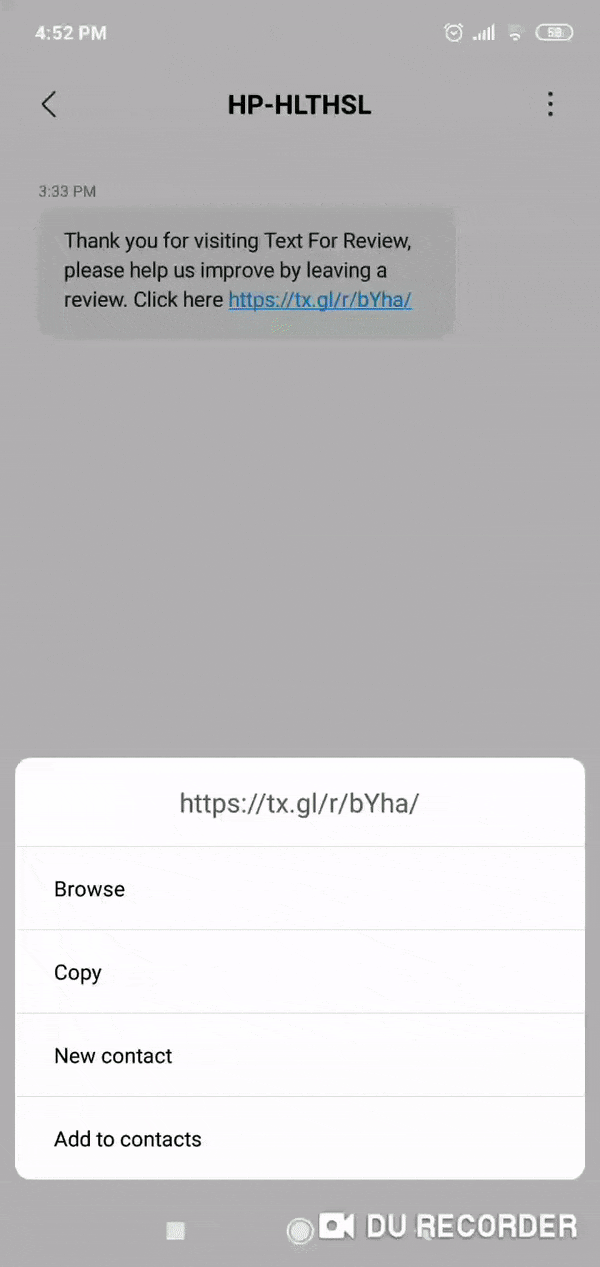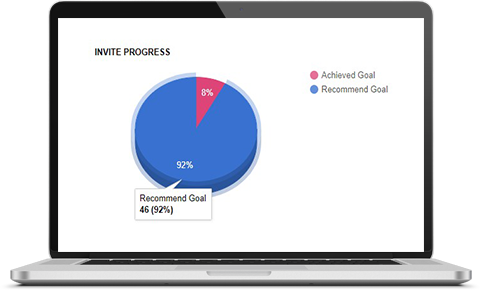 Check your Campaign Progress
Are you a goal orientated individual or practice? HealthRevue has you covered with tools that will allow you to track monthly progress.
Track number of invites
Check conversion rate on review invites
Boost in search results
See location of reviews
Provide real-time notifications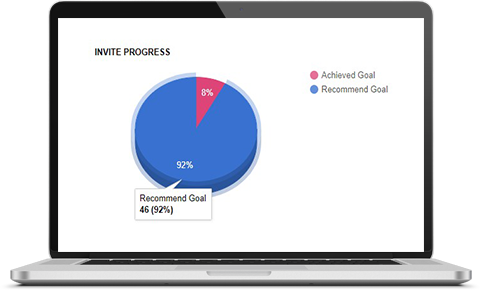 See What Does Your Online Presence Say
Set goals and track your progress anytime. Stay upto date with customer's review and rating on any online review platform. Get quick notification for new review, We make your customer service effortless with our web application.