Benefits
Think Like a Happy Patient
Are you reluctant or unwilling to provide a review when asked by a business? If so, you are in the minority, as around 70% of people are happy to review a product, service, or their customer experience when they receive an invitation from a business. In among the 30% who said no, there are also plenty of instances where the invitation was approached in the wrong way.
The fact of the matter is, review generation works because customers, including patients who have attended an appointment with a medical professional, want to add their voices to the online conversation. Review sites and social media platforms are where business reputations are created. If you want your business to stand out locally and online, garnering positive reviews is a highly effective Search Engine Marketing (SEM) strategy.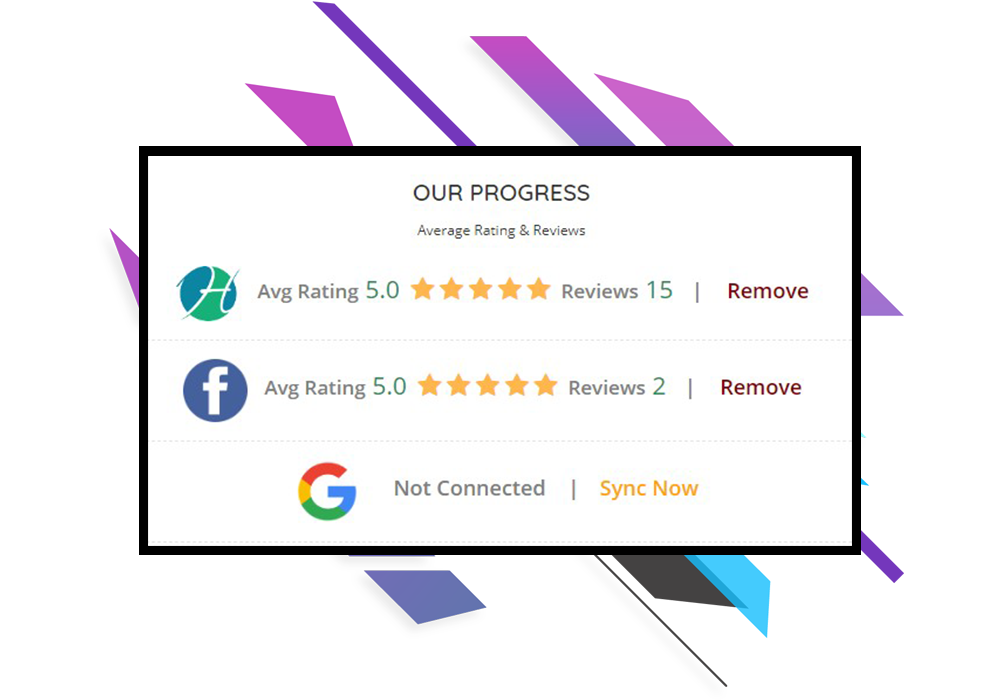 Patient Engagement
If you really want to know what your patients have to say about their experiences with your practice, check popular online review sites, such as RateMDs, Yelp and HealthSoul. Or, alternatively you can visit Facebook and Google Plus for insight on how your practice is being reviewed on social media.
What you won't see, however, is roughly 86% of consumers check out online reviews and ratings before choosing a business to trust. If your practice only has three reviews – two of which are negative – those potential patients are going to choose the practice at the top of the page with multiple five-star reviews.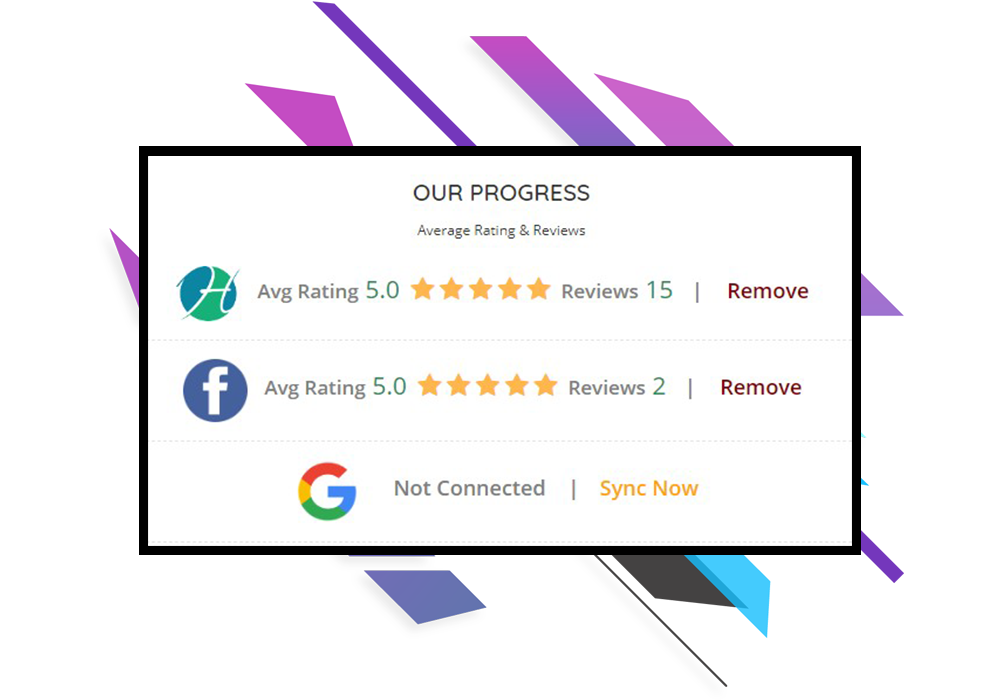 Business Attention
If you want to capture the attention and business of those patients, you need to increase your positive reviews and, by extension, your rank on search engines. The net positive online benefits of using Text for Review are due to the propagation of digital signals, which spread out across the web. The relevance of your business increases because associated keywords appear in customer reviews; creating higher organic ranking that improves your reputation.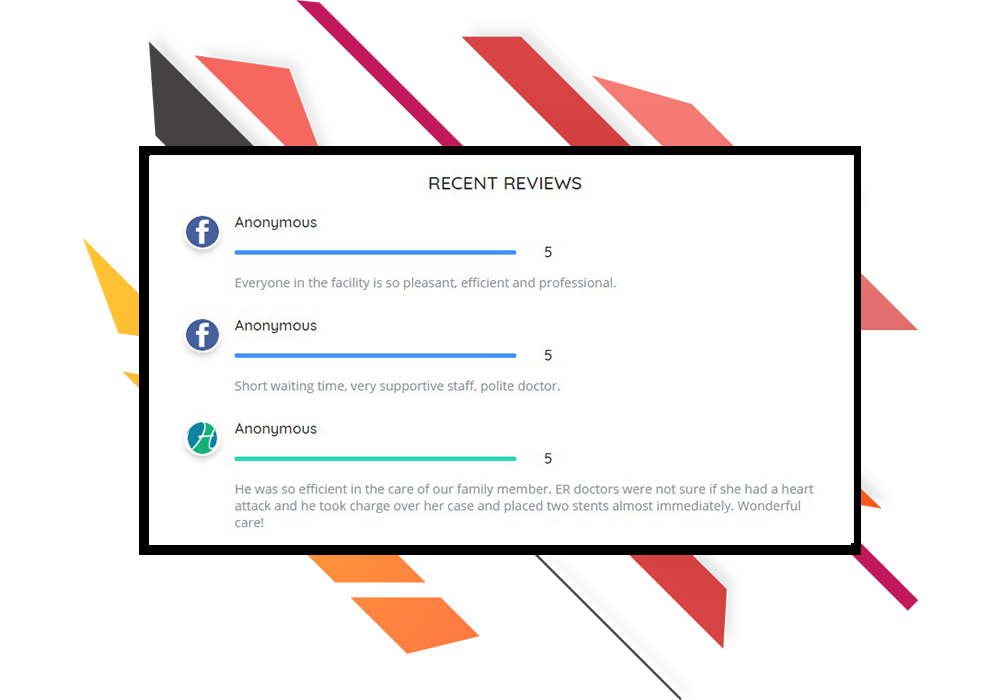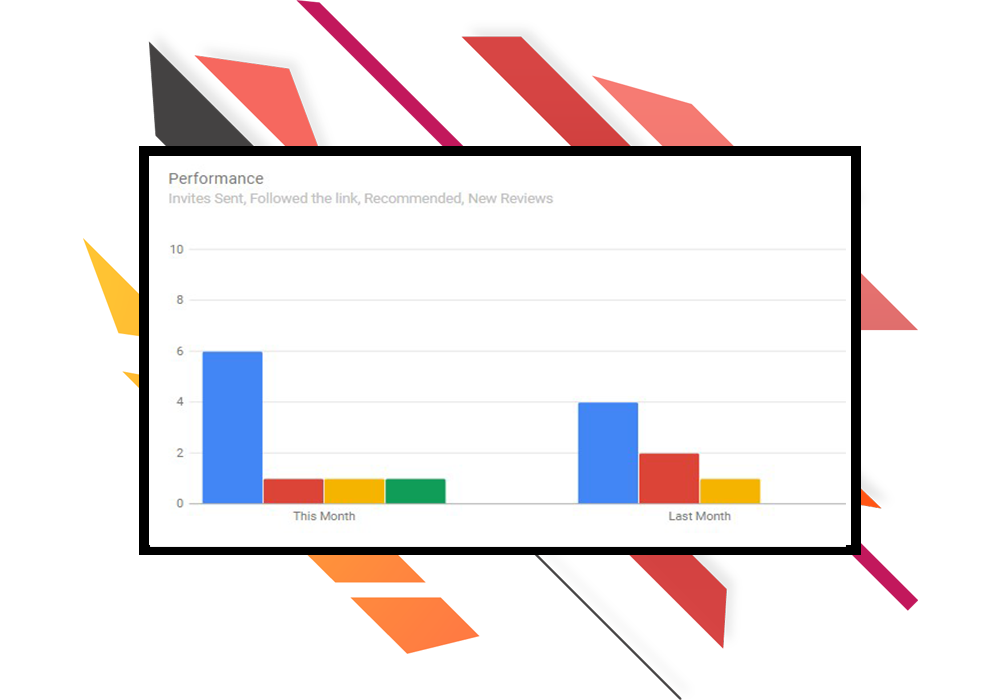 Brand Recognition
How important is your brand to you? That may sound like an odd question, given it is your business and you want it to succeed. However, have you considered many of your patients may not even recognize your logo? In a world that is brand driven, a visible and recognizable logo will help promote brand loyalty with patients.
People are generally more likely to positively respond to a brand they recognize and trust. Text for Review prominently displays your logo with every request, making your patients even more likely to accept the invite. We are committed to ensuring every aspect of our service helps you connect with your patients in a way that is meaningful and produces a high percentage of positive outcomes.
Review Invitation
There is no way to tell how a patient is going to rate your practice, unless you receive direct or indirect feedback. While the former has its benefits, it is incredibly time consuming and would leave little time for actually treating patients. Through the multiple ways you can use data collected from accepted review invitations, Text for Review allows you to guide the patient journey. You can then view and act upon any complaints while the positive ratings continue to flood in from every angle.